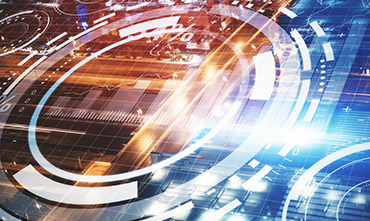 Portofolio & Availability
From integrators and SMB solutions to retail products and online stores products, our experience in the electro-IT distribution has shown us that the portfolio variety and stock availability are critical to a modern business.
The world's leading brands in the region are found in NOD portfolio that includes more than 175 world-renowned brands. More than 20,000 products are permanently available in the NOD stock within the new 55,000 sqm logistics center.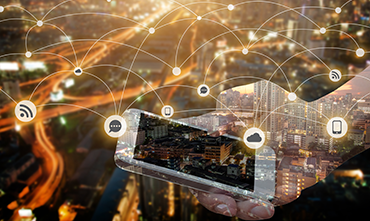 NOD Webshop
Representing one of the most stable online order placement platforms in the Romanian electro-IT distribution market, NOD Webshop is constantly developing on the feedback and needs of NOD partners.
Monthly, more than 6.000 users place over 12,000 orders and 4.000 unique product codes using NOD Webshop. NOD Webshop mobile app transforms the online purchase process into a pleasant and effective experience.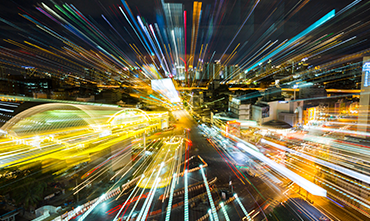 Logistics Center
NOD operates a modern 55,000 sqm class A warehouse with over 20,000 products. Located near the capital and with direct access to the A1 motorway, the warehouse includes specific technological facilities and new generation systems.
The warehouse is monitored with a WMS system, with a P + 3 platform dedicated to medium and small, high-turnover products, for optimizing ordering times and storage space.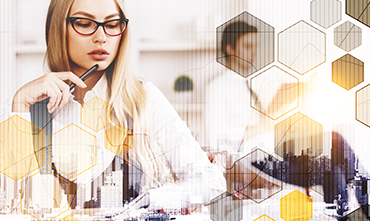 NOD Academy
The only collaborative program that brings together and promotes people and specialized resources to develop the IT market and NOD partners. Through the NOD Academy ecosystem, we deliver business know-how, technology, experience and support the skills development of our business partners.
NOD Academy business community membership enhances the legitimacy and level of trust given to our partners, who become by associating with NOD a priority option in selecting of electro-IT solutions providers.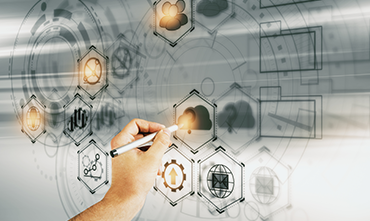 Consultancy & Services
From presales to marketing, from financial to business development, NOD provides teams with various specializations to create a solid and profitable business for partners.
Through NOD Professional Services, NOD partners deliver customized solutions to their customers with clear benefits in the shortest possible time.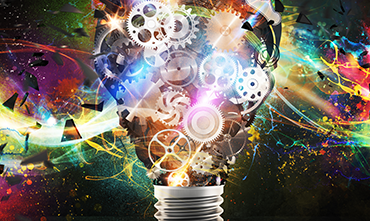 Marketing
Behind the success of a sales team, there's a proactive marketing team. Understanding market trends and promoting the right solutions at the moment of maximum impact on sales comes from the experience of measurable success in results.
Digital marketing, customized resources and campaigns, opportunity generation by creating the ultimate customer's need, unique concepts dedicated to NOD partners transform the quality of their business by promoting their vision and the originality of their business.