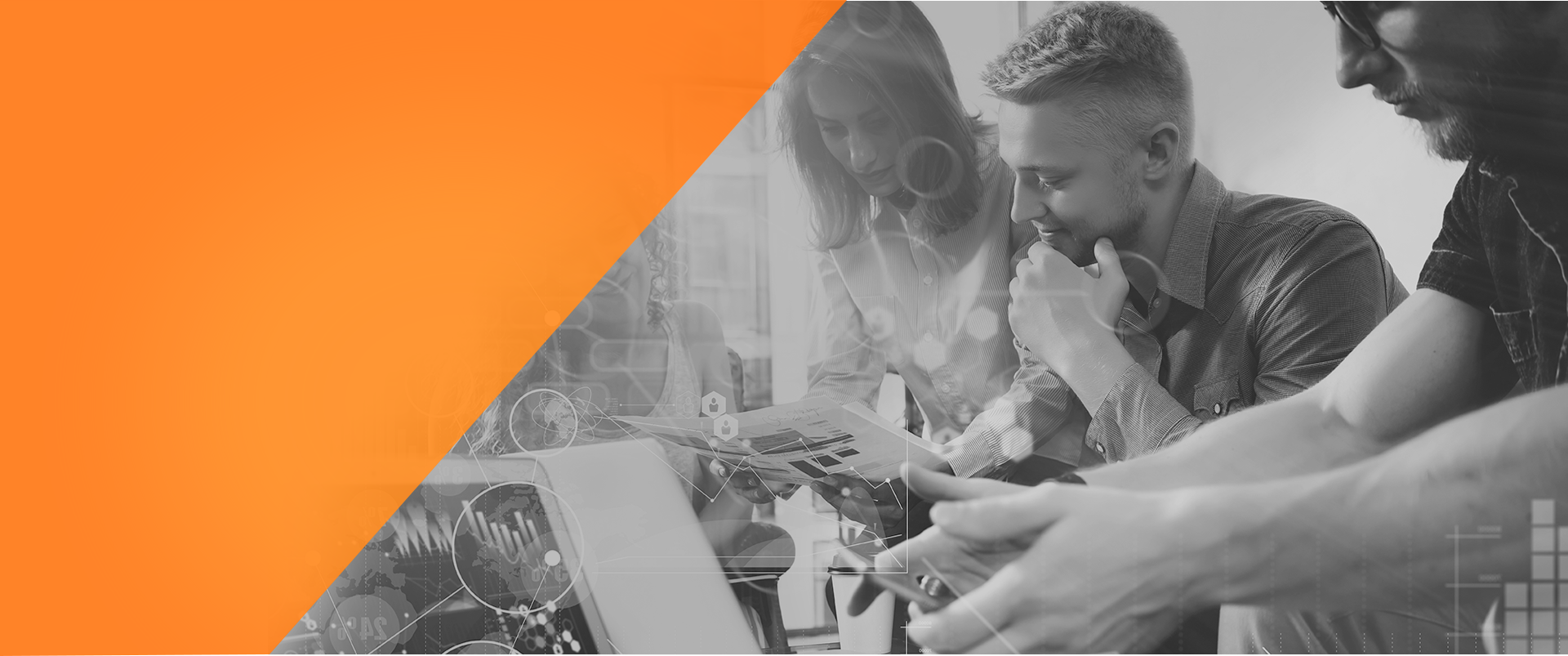 LEADER OF THE ELECTRO-IT DISTRIBUTION MARKET IN ROMANIA
OUR SOLUTIONS
Since 2002, we've been developing and reinventing ourselves to be our business partners first choice. Together we form the most powerful business community în Romania.
SERVICES & SOLUTIONS

THE FUTURE BELONGS TO THOSE WHO SEE IT COMING

Portfolio
The world's leading brands in the region are found in the NOD portfolio that includes more than 175 world-renowned brands.
Consulting
From presales to marketing, from financial to business development, NOD provides teams with various specializations to create a solid and profitable business for partners.
NOD Academy
The only collaborative program that brings together and promotes people and specialized resources to develop the IT market and NOD partners.
Logistics
More than 5 million tons of delivered goods represent a lot of respected promises. 55,000 Sq m of the new NOD Logistics Center are the definition of the availability of products in stock.