DEVELOP
We are constantly evolving due to our industry knowledge and to the company's entrepreneurial spirit. We are constantly searching for new opportunities in the market, weather they are new partnerships, new business area or new products and services in our portfolio.
We dedicate all our efforts to the development of a healthy business, following a business model viable on the log run, both for us and for our partners.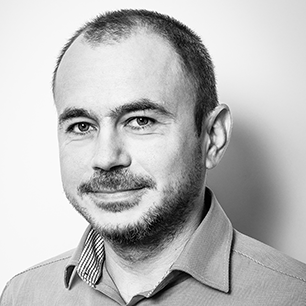 In business, experiences are translated through results. For example, how we managed to keep growing and increase sales each year, to consolidate our leadership position in Romania. When your friends, your business partners, share your ideas and actions, it proves that trust is the basis for building a qualitative business. Together with them, we create value.
Andrei Militaru, CEO Network One Distribution
Business is a learning experience. You don't stop learning about your business, new technologies and people. If you want to grow, to change the world or a small part of society, you have to adapt. Throughout this process, finding the right partner is essential.
Iulian Stanciu, Founder Network One Distribution