Software Asset Management (SAM)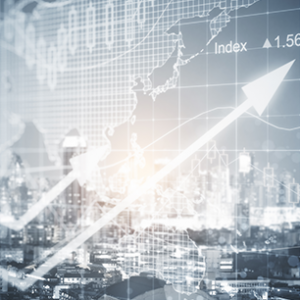 Software Asset Management (SAM) is the best solution for managing and optimizing existing IT assets in an organization, a solution that includes a set of processes and procedures that have proved their effectiveness in this regard.
Software licenses are assets and investments that must be managed accordingly. SAM helps you control costs and optimize these investments as your organization evolves.
With Software Asset Management (SAM), you benefit from the best solution when it comes to cost control and software investment optimization across your entire organization and throughout the software lifecycle.
Managed continuously by a specific plan, SAM facilitates the identification of existing resources, their location, and exposes possible redundancies in the system. A SAM plan fully deployed by experienced specialists can help you reduce costs, increase security and compliance, and also gives you with the opportunity to anticipate any potential software needs that will occur in the future.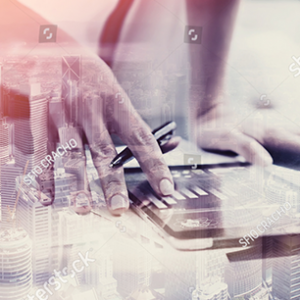 CityManager means evolution and revolution in public administration, in an era where digitization is the future in any field. CityManager is an online platform that digitizes the interaction between local government and citizens and makes it easier for both civil servant and citizen by simplifying the filing processes of documents / requests, complaints and payments.
In fact, the internal management system of public administration and its communication with citizens is transposed into an integrated system, easy to manage, accessible and transparent.
As a local public administration entity, CityManager modules simplify and automate registry processes and secondary registers.  Decision modules / layouts and declarations allow automatic online document management and archiving of these documents, as well as accessing them quickly at any time.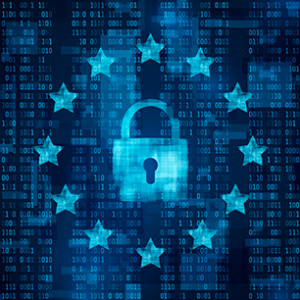 General Data Protection Regulation (GDPR) provides additional control over personal data, transparency of data usage and enforcement of data protection controls.
GDPR audit is a current solution for a current need. Compliance with GDPR provisions is not a punctual activity, but a continuous process of monitoring the work on personal data and ensuring its security. In order to ensure GDPR compliance, organizations are encouraged to implement a privacy culture with respect to personal data.
Implementing a GDPR Audit process involves going through a number of steps, along with dedicated IT and IT specialists, a process that will end with reporting on the company's current situation, and developing recommendations for implementing a set of actions to comply to GDPR.
Migrating & installing Microsoft solutions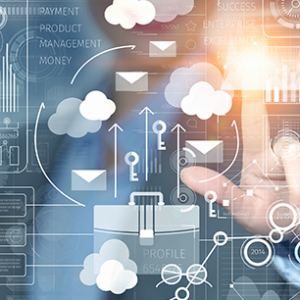 More and more companies also require installation, configuration, or maintenance for purchased solutions. At the same time, not all companies have specialized technical departments or people trained and certified on the latest solutions.
By Microsoft solutions migrating & installing services, customers benefit in a much shorter time the advantages of a complete solution, not just a product.
Through Professional Services, NOD specialists offer:
Analysis of existing processes and services
Recommendation of optimum packages
Defining the preliminary requirements
Effective migration of services without impacting end users
Post-implementation support for your customers' best experience
Training & access to tutorials for increasing the adoption of solutions